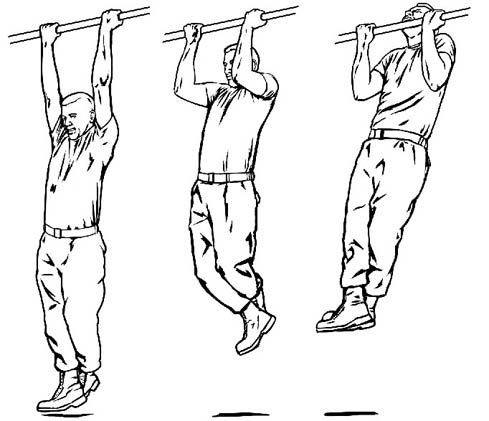 I've been doing some sporadic strength training, but the frequency has been spotty because the effect on BG has been hard to predict and balance. The first time I did a 30 min. workout before dinner (a couple months ago) I ended up with my BG at 300 after dinner. Geesh, talk about counter-intuitive results...
Yesterday, I took a unit of insulin before working out and then had dinner, and saw it rise to 170 mg/dl before I took a walk and another correction and it began to descend.
I also threw in another variable which was that I had a glass of milk with dinner, which is usually "off my list". I understand that the carbs and other parts of the milk might be useful post-workout to help with recovery and muscle building. It's likely that I didn't bolus enough for the milk and the meal together. I was shy on the bolus because of the insulin sensitivity that often comes after exercise. I normally think of a glass of milk as 12 grams of carb, which is about what I usually eat for my whole meal. I only bolused for 15 grams.
In the end, I spent the 7pm-midnight window out of range, and a correction at about 9:30pm brought things back to normal overnight. I looks like I needed about 1.5 more units somewhere in the mix. The caveat... I'm not sure I would want to bolus much more in this situation because my wake-up BG was 50-60 mg/dl. I think the exercise impacted my overnight basal. There are surely a few moving parts here.
I may try working out earlier in the day so that I can isolate the impact and get it straightened out before it gets tangled in meal and bedtime factors. It's a bit tricky because the AM isn't probably the best time to do strength training because of the dawn phenomenon, but the pre-dinner window is also less than perfect. Well, just until I get it sorted out... and I will.